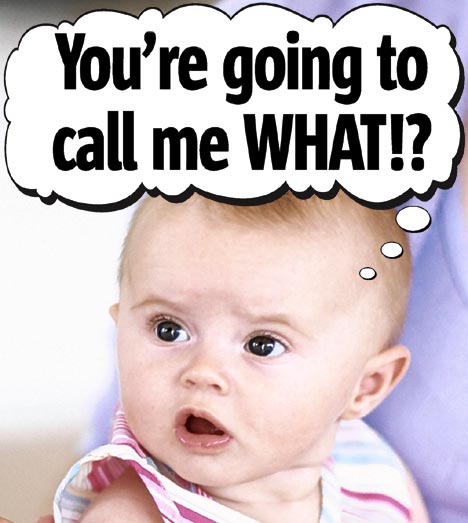 This past weekend I did not race. In an effort to write about something other than a race this is the most exciting news I have gotten recently. Last Tuesday, Natalie and I went in for the 20 week untra sound of our baby. We had decided we both wanted to know the sex so we were excited to finally be able to call the growing baby a he or she. Almost as soon as the tech started she paused on a screen and said, "Yes that is definitely a boy!" As we looked closer we realized that our lil man has potential to be a swimmer as he is not very modest at all, just sort of sprawled out with it all hanging loose. The best part is that everything else seems to be in the right place and as of now he has a clean bill of health.
I gotta say I am psyched to be having a boy. I feel like a boy is sort of the like the training wheels of parenting. Now that's not to say boys are easy, but I feel they are definitely easier. They seem a little less breakable, and have way less drama. Although lately I had been looking for shot guns and rocking chairs and watching Bad Boys II. There is a great scene in their where the two guys grill an unsuspecting kid that came by to pick up the daughter. If you have ever seen my brother it is easy to picture the two of us having a similar discussion.
Oh well. Now I guess its all about getting this lil guy some good Hawkeye onesies and deciding what professional sport he will play when he grows up. Oh and a name, still gotta find a name...